WintherStormer - Synth-treff 2014
WintherStormer and NoTAM invited to the 8th Norwegian "Analog Synth and Synth-DIY" gathering on October 18th, 2014 in Oslo, Norway.
WintherStormer inviterte til det åttende norske analoge synth og synth-DIY treffet lørdag 28. oktober 2014 på NoTAM. WintherStormer takker alle som deltok og gjorde dette til en herlig dag!
Bilder tatt av / Photos by Marius Ystad: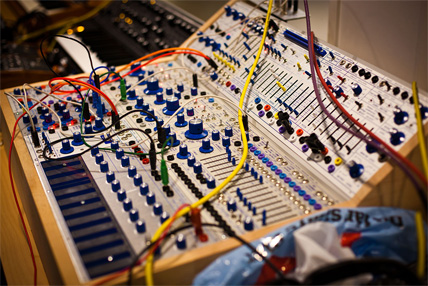 Buchla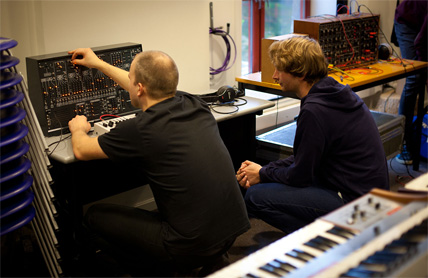 TTSH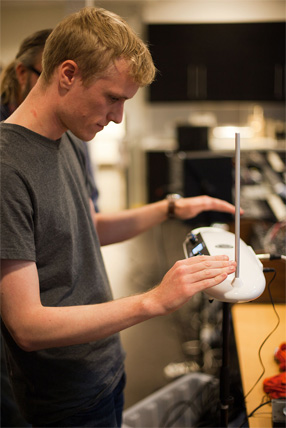 Theremini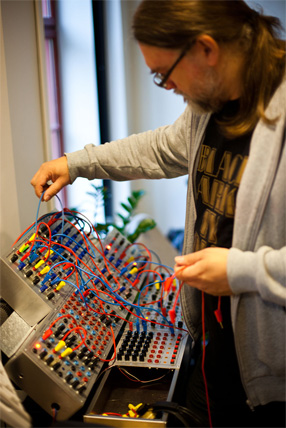 Serge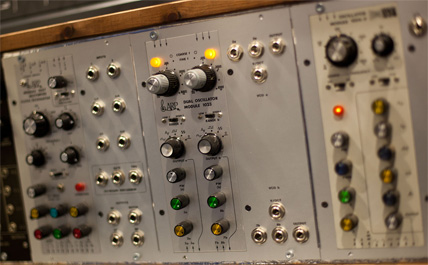 ARP2500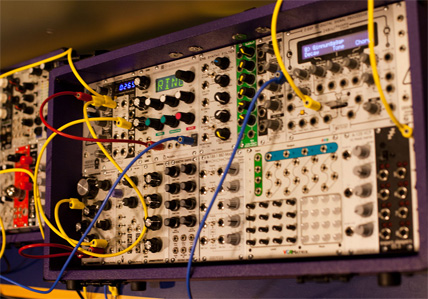 Eurorack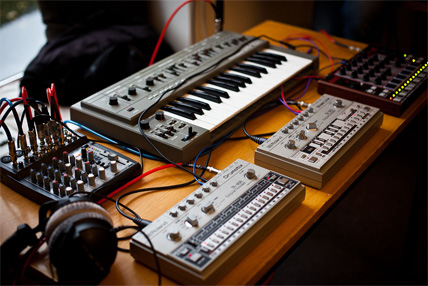 Roland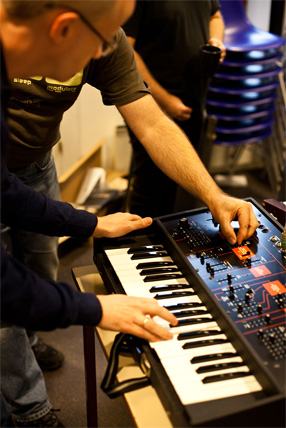 ARP Solus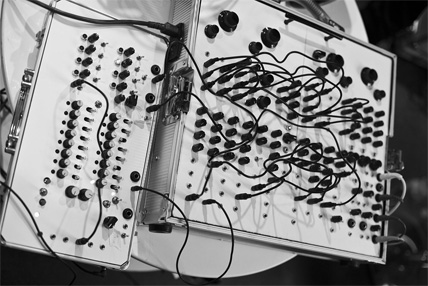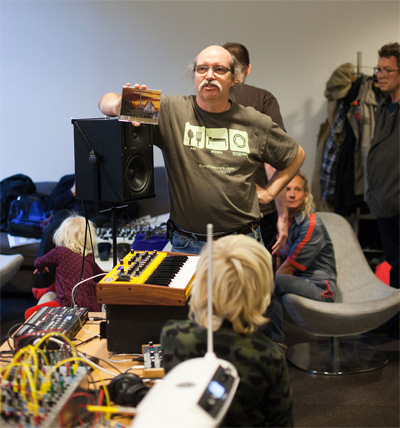 Terje Winther announcing prizes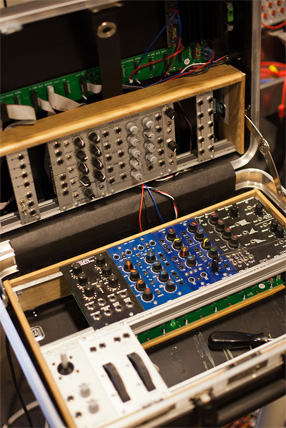 Eurorack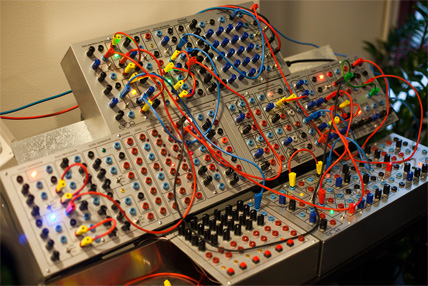 Serge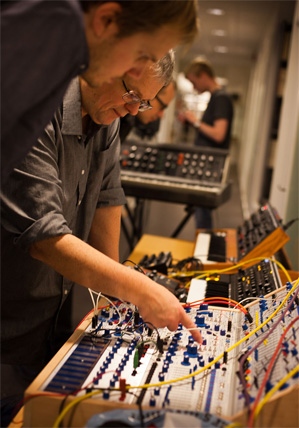 Insights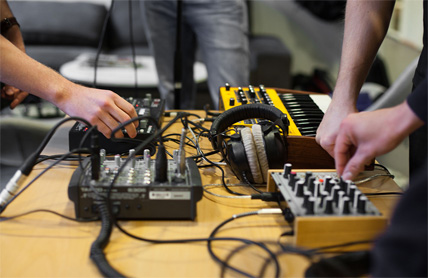 Knobs! Knobs!
---
Bilder tatt av / Photos by Terje Winther: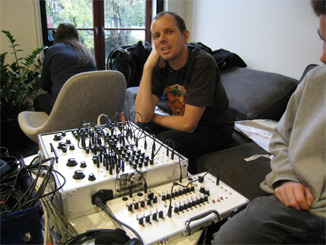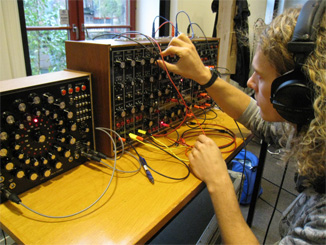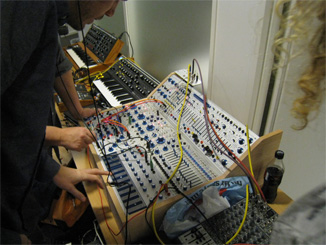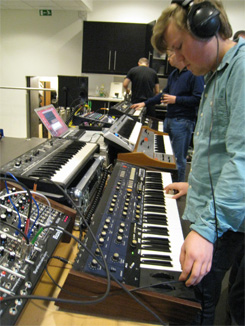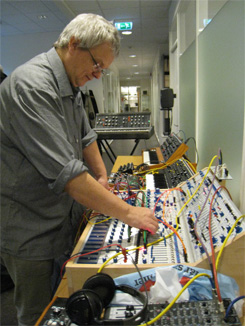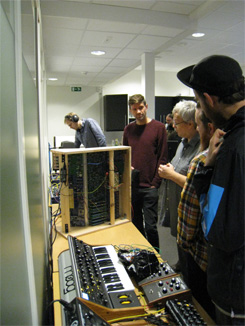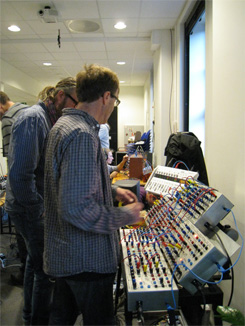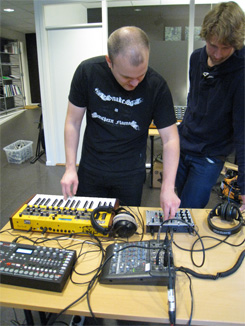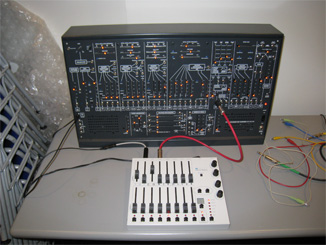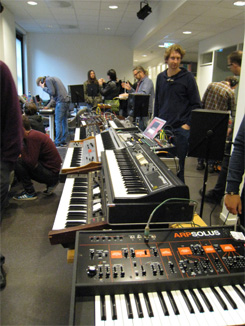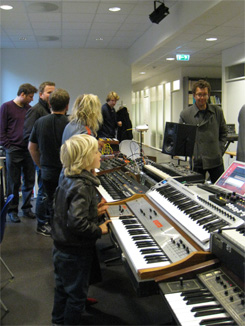 Synth for all ages!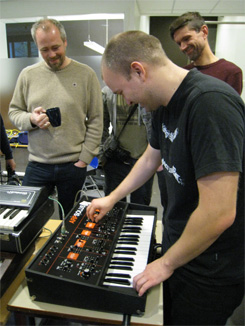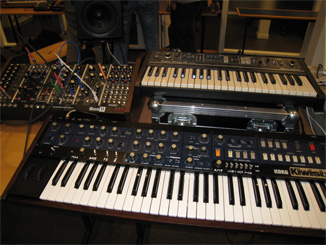 Modified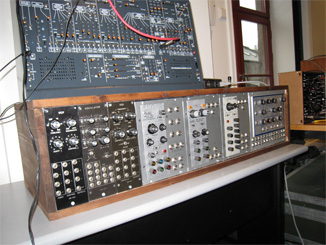 Famous stuff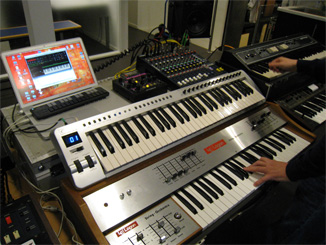 String machine comparison: Real, virtual and software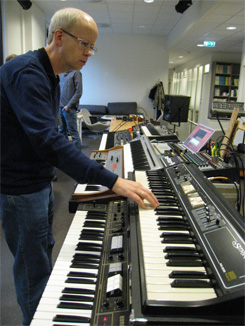 Multiple string machines