WintherStormer - Synth-treff 2011
WintherStormer and NoTAM invited to the fifth Norwegian "Analog Synth and Synth-DIY" gathering on October 29th, 2011 in Oslo, Norway.
WintherStormer inviterte til det femte norske analoge synth og synth-DIY treffet lørdag 29. oktober 2011 på NoTAM. Synthtreffet hadde mange forskjellige instrumenter, inkludert en stor synthesizers.com modular, live musikk og demo av synth-patching. WintherStormer takker alle som deltok og gjorde dette til en herlig dag!
Bilder tatt av / Photos by Tore Sinding Bekkedal: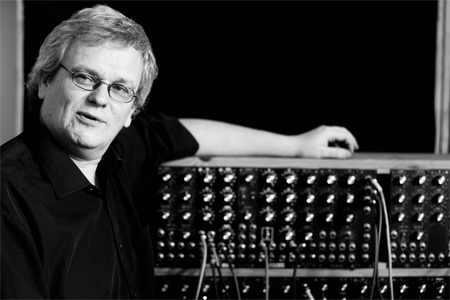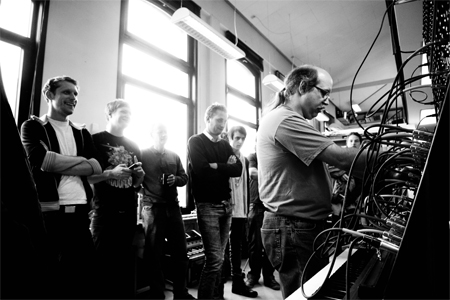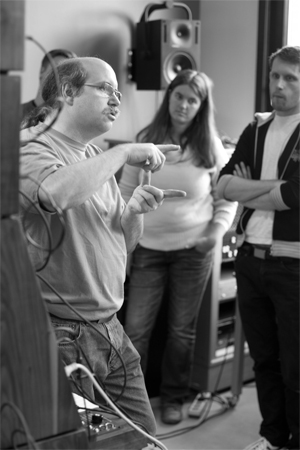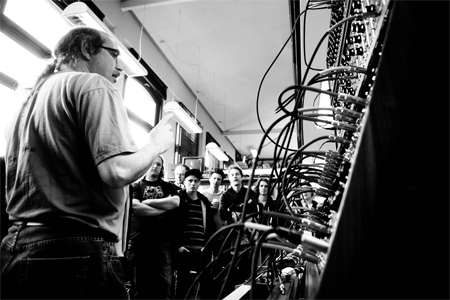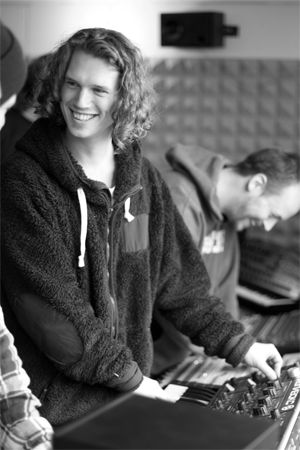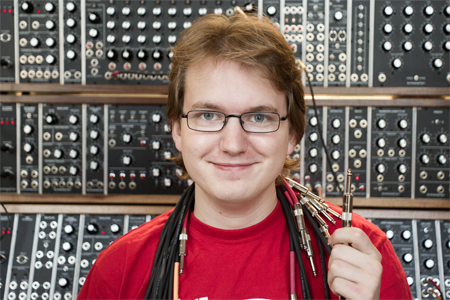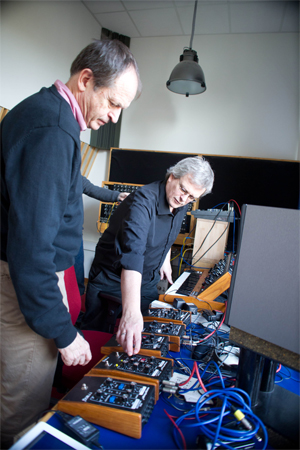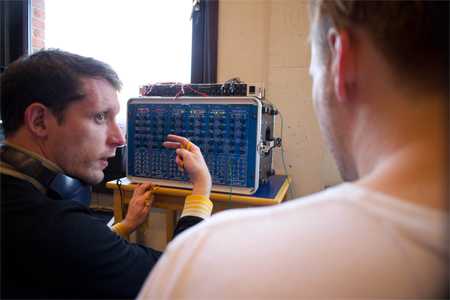 Bilder tatt av / Photos taken by Terje Winther: