WintherStormer - concert 2016/10/30
WintherStormer played a concert at the MIR club in Oslo, Norway on October 30th, 2016.
This was the 15th anniversay concert of WintherStormer. Support was Chaotic Morphs, who played a set on his DIY Serge modular synthesizer. The concert was recorded, but due to improper setting the recording is distorted. However, someone in the audience took a lot of soundclips, available on YouTube. Thanks a lot to Marius Ystad who took a lot of photos. There was a really good feeling in the room, so a great thanks to all who attended.
Here are some YouTube extracts:
Photos from the concert taken by Marius Ystad (used by permission):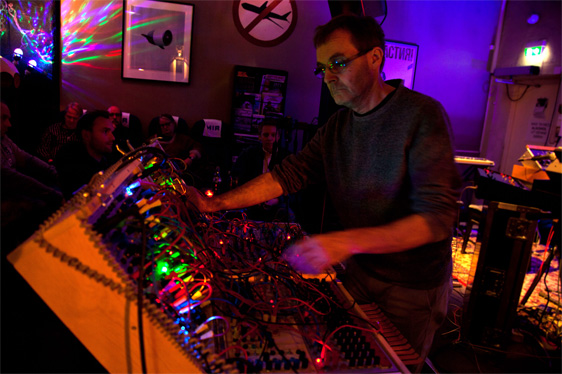 Chaotic Morphs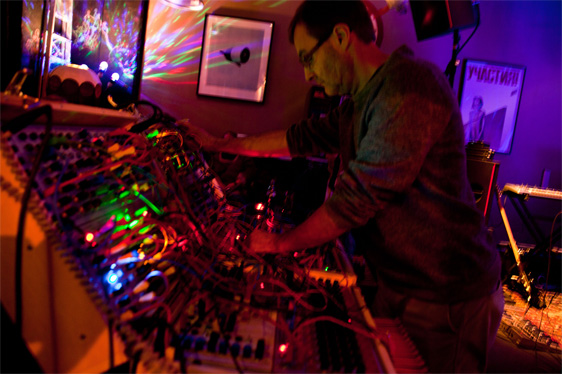 Chaotic Morphs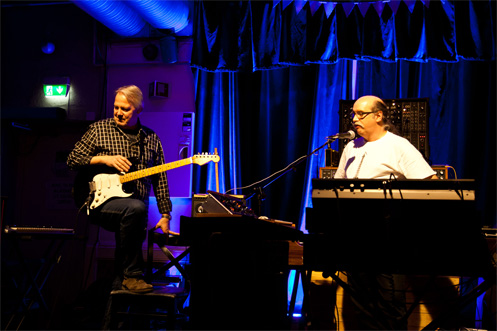 WintherStormer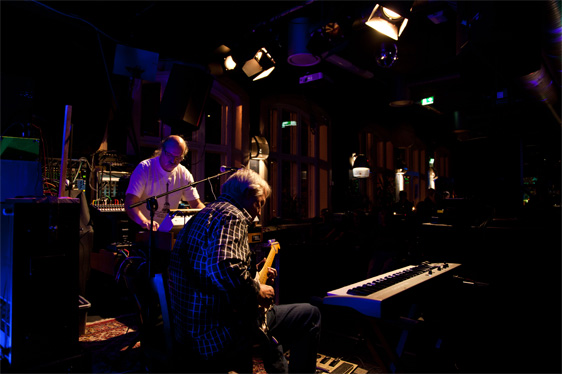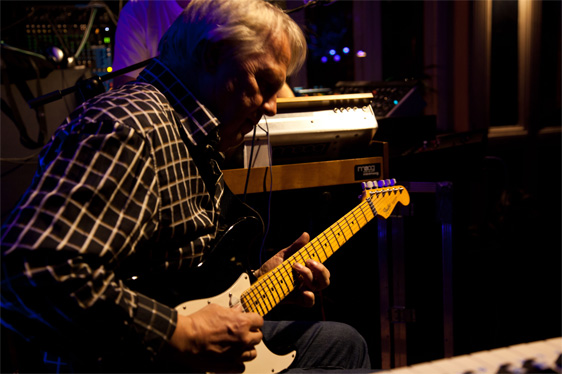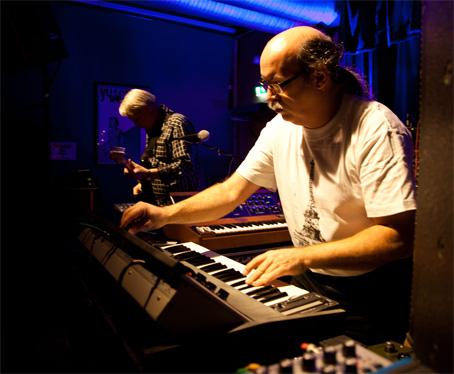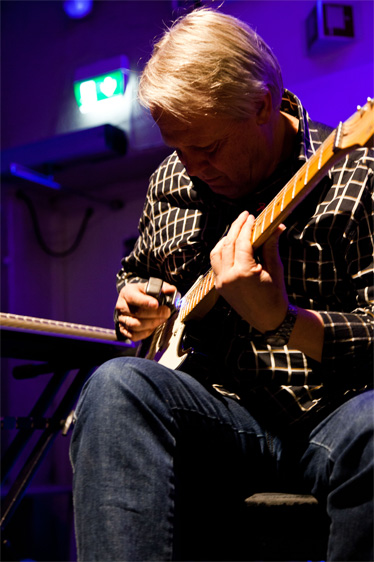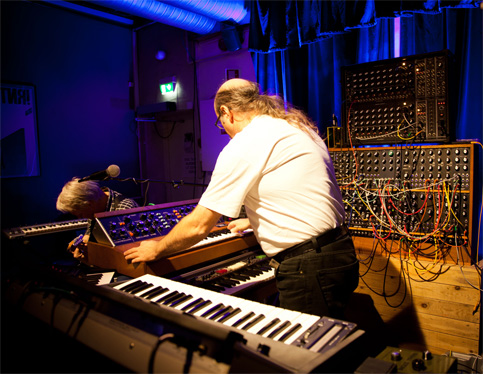 Two minimoogs for the occation. Thanks to ProLyd.